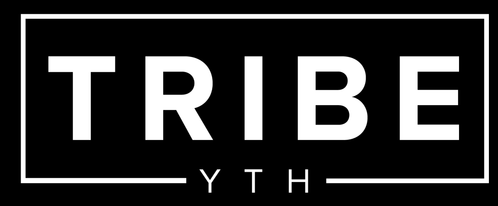 THE POWER OF THANKSGIVING
In this seven-day devotional, we'll explore the power of thanksgiving. Learn about the benefits of living with an attitude of gratitude toward the One who is supremely worthy of your gratitude, and discover how you can walk in thankfulness even in the midst of difficulty.
God has made many promises to you, and He intends to keep every single one. But in today's world, it's easy to forget God's goodness and grace. This 7-day devotional will help you remember His abundant grace and blessings through devotional content, God's Word, and a reflective daily prayer.
THE WEARY WORLD REJOICES: A 2020 ADVENT DEVOTIONAL
The Advent season typically brings joy and Christmas carols, but maybe this year has been hard for you. In this 5-day plan, you'll discover how those present at the nativity scene responded to God in the midst of their circumstances, and how their stories can give you hope.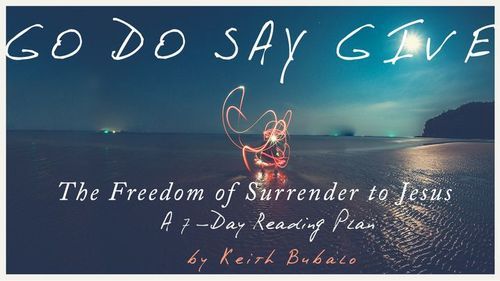 GO DO SAY GIVE: THE FREEDOM OF SURRENDER TO JESUS
Surrender to Jesus is a life-defining moment. But what does this decision mean and how do we live it each day? Is this only for the big decisions of life, or the super-spiritual person? Fear, previous failures, and misunderstanding can hold us back. "Go Do Say Give" is a pledge/prayer that unpacks how to take the next steps in your spiritual journey. Experience the freedom that comes with following Jesus.