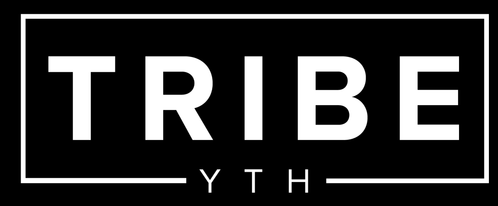 In our busy and performance-based culture today, worry and anxiety are felt by the majority of people to some varying degree. This often leads to extreme weariness and pressure. In Scripture, God provides freedom and peace. This study will help in guiding you to the many scriptures that walk through His truth when dealing with anxiety.
THE FUEL THAT DESTROYS DEPRESSION
Depression is at an all-time high nowadays, and we must do something about it. We need to know there is something more than a pill out of a bottle that can fix it. There is a fuel that God has made available to us that can destroy depression—a fuel that will punch holes in the darkness of depression. I like to call it "the fuel that destroys depression."
Thousands of young people out of hopelessness and despair over their performance in competitive exams commit suicide when the results are announced. A lot of shame and humiliation is attached to failure but it is rarely talked about. This plan will inspire you to acknowledge the positive role of failures in your life and encourage you to stay the course and not quit.