Get ready to power up!
Your kids will have a blast at Grace Community Church's annual summer camp. This week will be full of waterslides, music, teaching, games, and fun activities as your kids will be challenged to "raise their game" because knowing God and trusting in Jesus fills each of us with the Fruit of the Spirit!
Kid's Camp is open to Kindergarten through 5th Grade students.
(Kindergarteners must be 5 years of age by June 10.)
When: June 10-14 | 8:15-11:30am
Where: Grace Community Church, 1200 E Southern Ave., Tempe, AZ 85282
REGISTRATIONS CLOSES 6/6/19
---
Help Make It Happen!
It takes an army of volunteers to help make Kids Camp week happen... And we need your help! If you consider Grace your home church, we'd ask that you sign up to serve in one of the areas listed at the link below.
---
Learn more about Power Up
Here's a quick preview of the main points your children will learn each day at Kids Camp!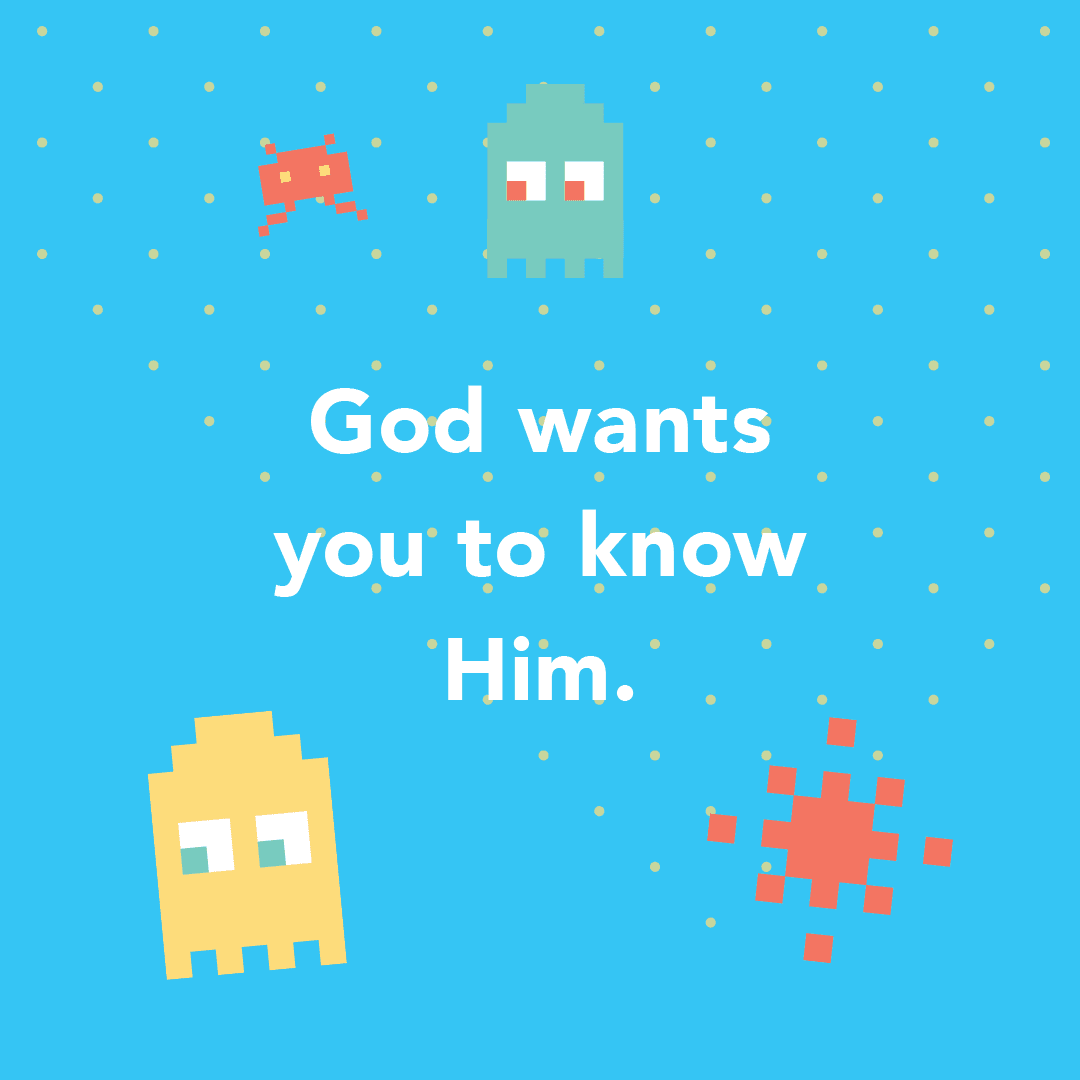 Day 1
Bottom Line: God wants you to know Him.
Bible Story: God calls Abram
Verses: Genesis 12:1-4, 15:1-7
---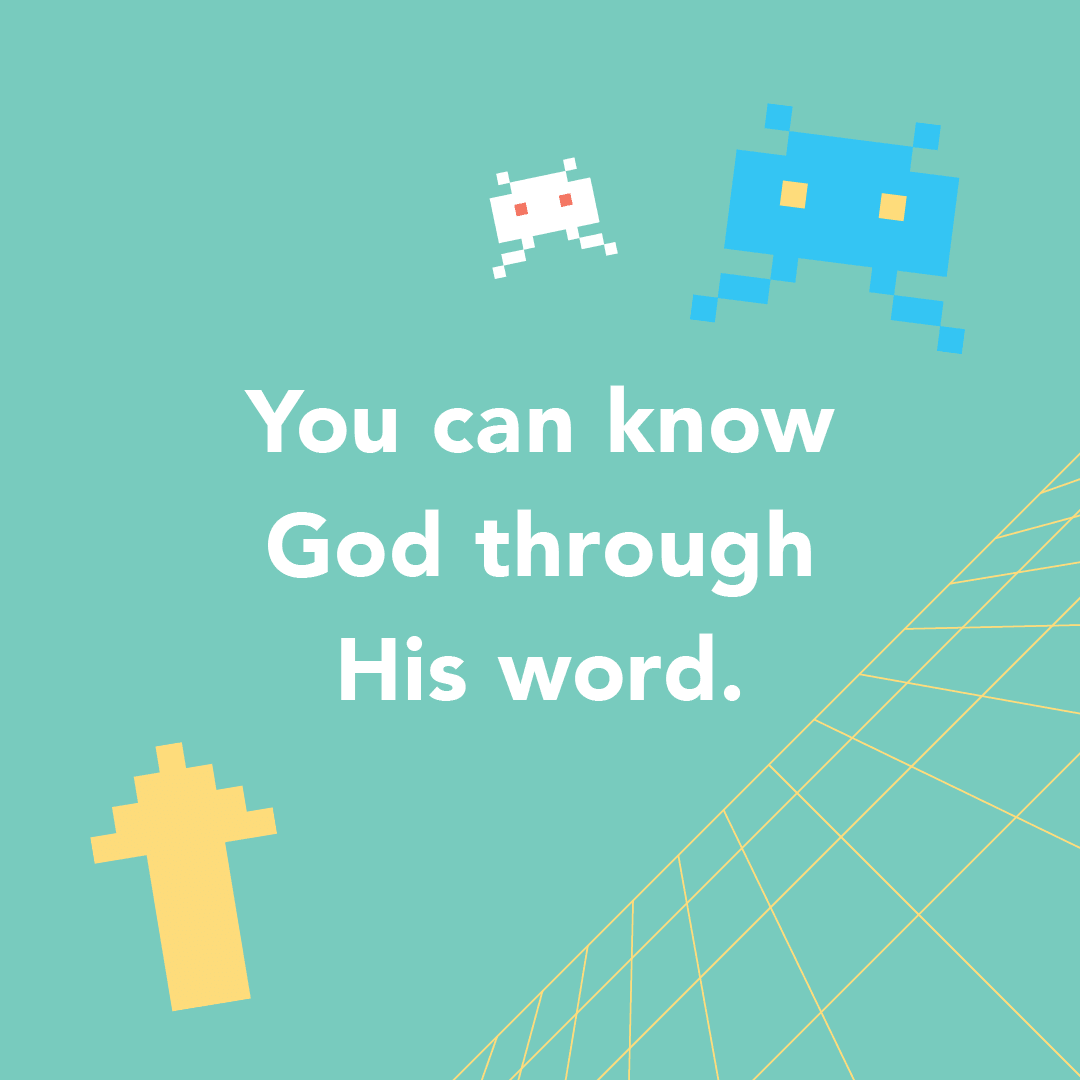 Day 2
Bottom Line: We can know God through His word.
Bible Story: The life of Josiah
Verses: 2 Kings 22-23
---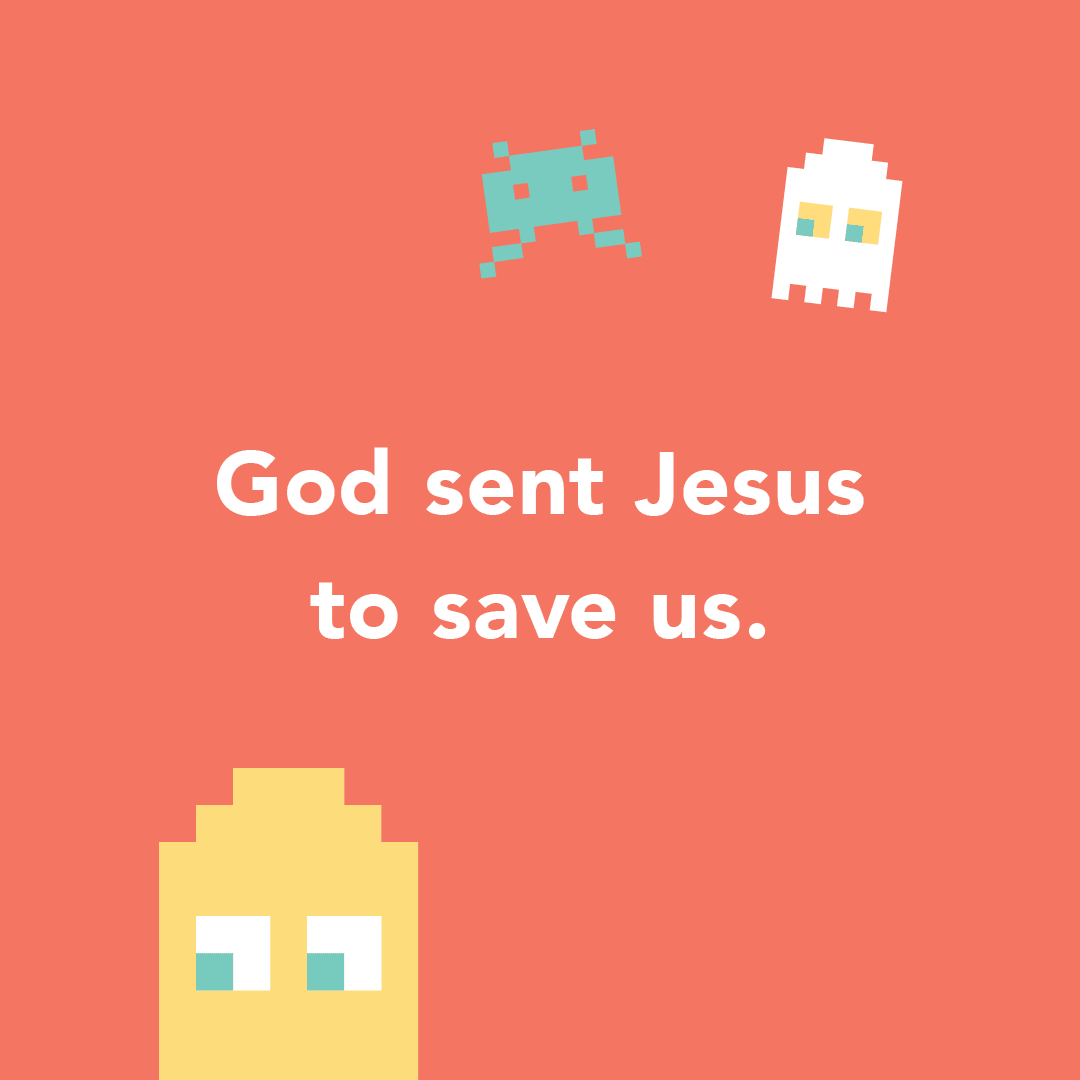 Day 3
Bottom Line: God sent Jesus to save us.
Bible Story: Jesus' Baptism
Verses: John 1:29-34, Matthew 3:1-17, Easter Story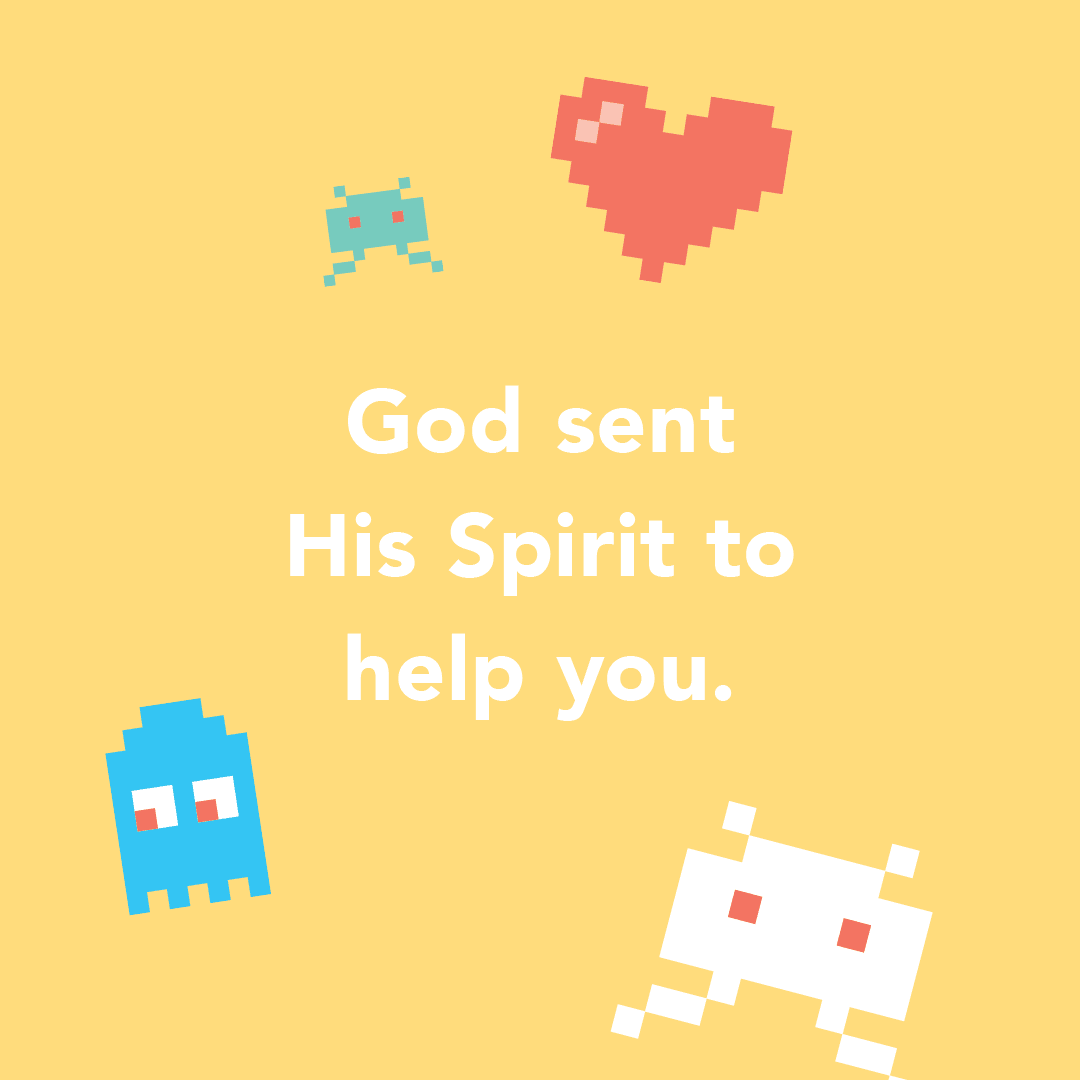 Day 4
Bottom Line: God sent His Spirit to help you.
Bible Story: Pentecost
Verses: Acts 1-2
---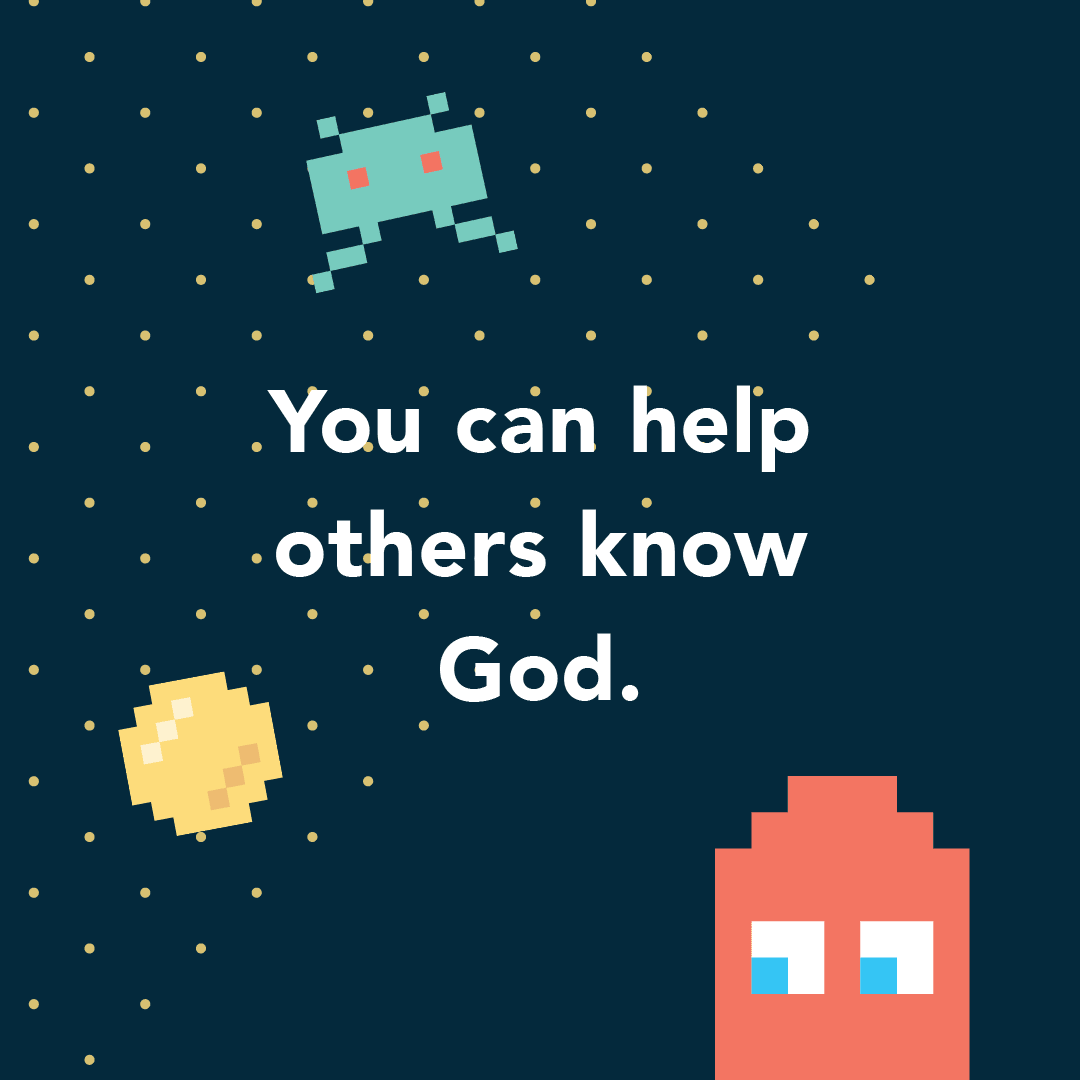 Day 5
Bottom Line: You can help others know God.
Bible Story: Fruit of the Spirit
Verses: Galatians 5:22-23
---
Need Directions?
Use this map to enter your address for directions to our church! If you're viewing this on a mobile device, simply tap the map and it will open your navigation app where you can get directions!
If you have any questions at all, don't hesitate to contact us, we're here to help! Contact our Children's department at 480-894-2201x202, or email sadiej@graceaz.com.